Artikel mit dem Tag "table join"
---
dataanalysis
 · 28. September 2018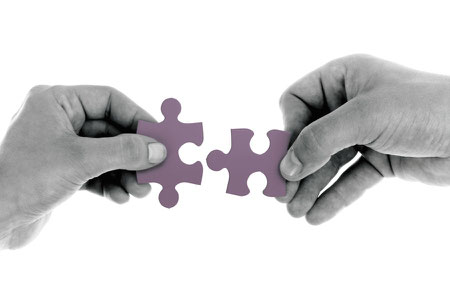 In THE PREVIOUS Blogpost we explored THE VISUAL CONNECTION OF TABLES IN IDEA. This Post demonstrates THE SIMPLY THE EXTENSIVE FUNCTION OF THE "NORMAL" CONNECTION OF TWO DATASETS IN IDEA WORKS.
dataanalysis
 · 08. August 2018

A super important function in dataanalysis is joining two or more tables, socalled table - join in Data Science limbo. In this blogpost you learn how easy you can join two or more databases via the visual connection in IDEA.